100% Garnatxa
Castell d'Age


Packaging

Lettering:
Ivan Castro

Photo:
Tulio Labadie


As part of our long-running collaboration with organic, biodynamic, female-run wine-makers Castell d'Age, we created an exciting visual identity for their new line of natural wines.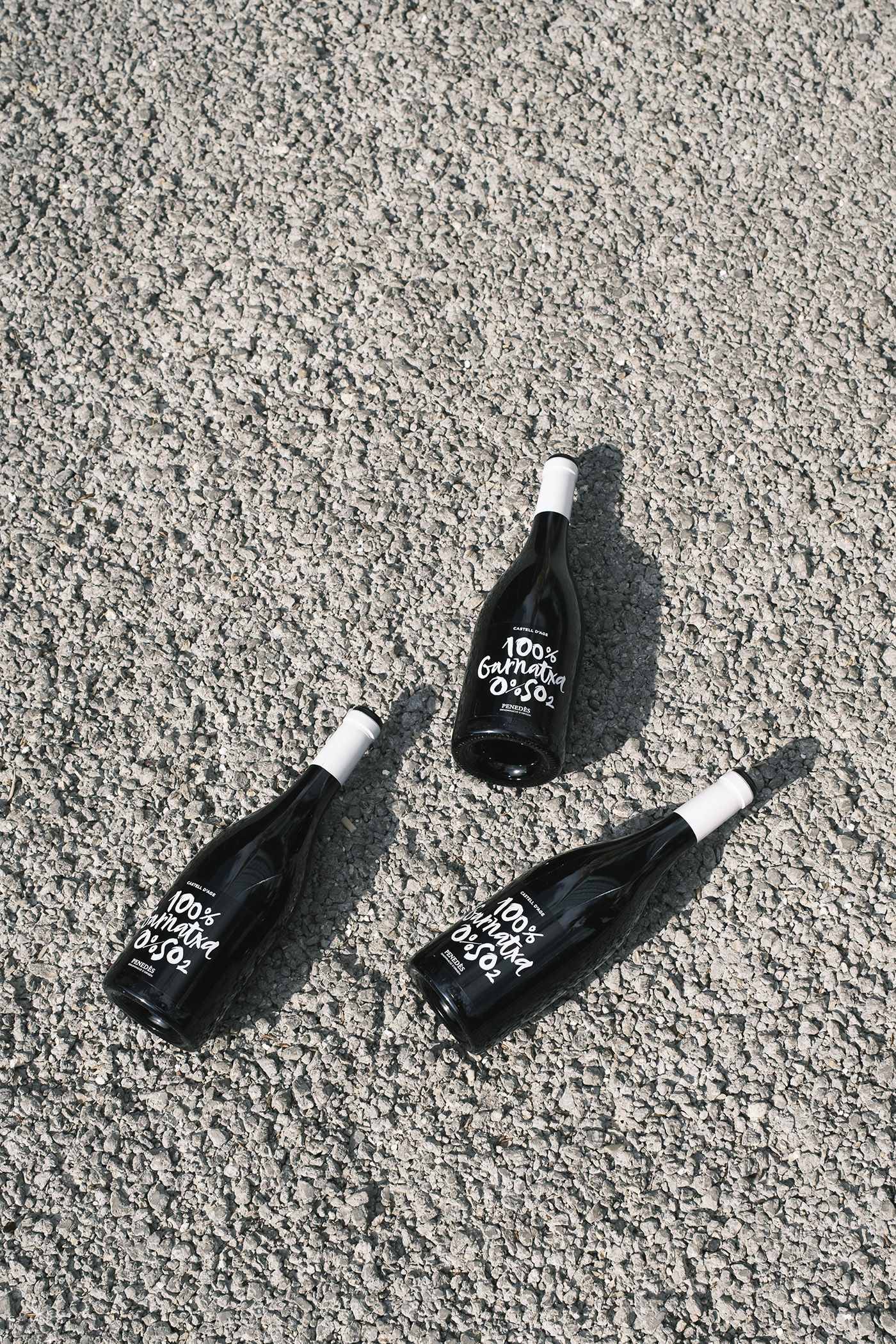 The concept couldn't be simpler - a wine made using 100% Garnatxa grapes and free from Sulphites - and we celebrated this with a design as clear and honest as the product.

Using hand drawn calligraphy to reference the writing in chalk directly onto glass bottles, the result is a tribute to winemaking in its purest form.